Dang!
That's good pie!
JUST LIKE GRANDMA'S × BAKED fresh daily
146 W Erie St, Linesville PA (814) 683 1000
Call TO ORDER (814) 683-1000
Please call or email to check for availability as our flavors are constantly rotating.
We also post our weekly pie menu every Tuesday on Facebook and Instagram

Ordering any whole pie requires at least 24hr notice; three or more pies require at least 48hr notice. If you don't see the pie your looking for, give us call! We love learning about new flavors.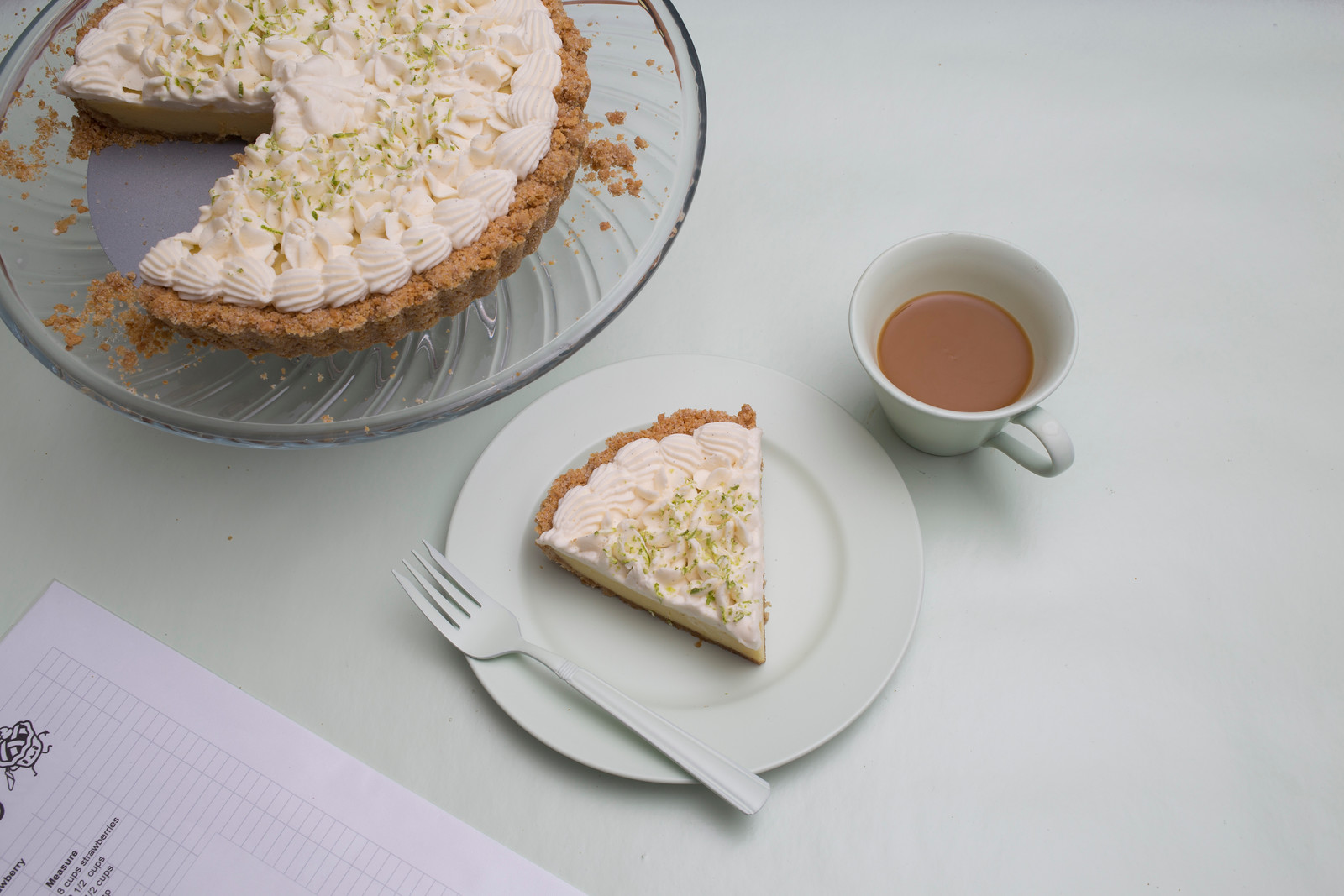 Coffee Bar
Nothing pairs better with pie than a cup of hot coffee or tea.
We're more than just homemade pies.
We're a family owned business that opened in early May 2016 and are located in downtown Linesville, PA off of U. S. Route 6. Tammy Bell, a long time baker is serving traditional homemade pies made from old and new family recipes. The cafe has daily offerings of sessional fruit and classic flavors such as chocolate silk, lemon meringue and key lime pie.
Our espresso machine is equipped to serve all your favorite hot, frothy and caffeinated drinks. Our beans are freshly roasted and ethically resourced by our friendly Ohio neighbors, Rising Star Coffee Roasters.
Our deli also offers freshly made sandwiches with premium meats. We also have a selection of bulk goods, candies, snacks, and freshly ground peanut butter— great provisions for your camping trip.
So next time your traveling through Route 6 or feeding the fish at Pymatuning Spillway, swing by and treat yourself to an old fashion homemade pie.
Hours
Tuesday 7am—5pm
Wednesday 7am—5pm
Thursday 7am—5pm
Friday 8am—5pm
Saturday 8am—5pm
Closed Sunday & Monday
Phone
(814) 683-1000
Location
146 W Erie St
Linesville, PA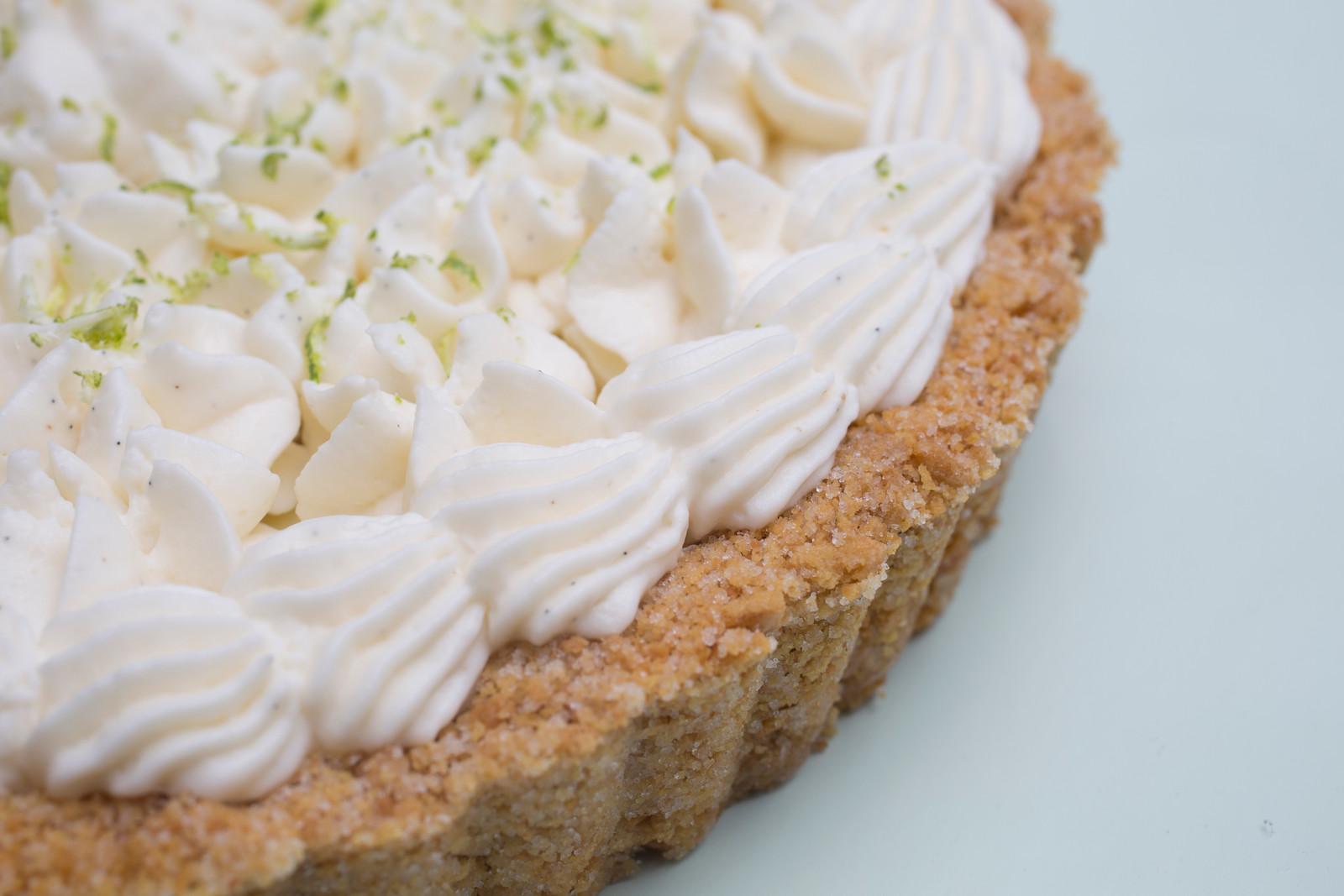 Frequently Asked Questions
Can I walk-in and get any kind of whole pies?
Our bakery is quite small and we continuously make pies, however we may sometimes sell out. Pies are sold on first come, first serve basis. However, to guarantee a whole pie, please call us and give 24 hours notice. If more than three pies, 48 hours may be necessary. Preorders can be made here on our website.

I came in for a whole pie that was sold out but slices are still being served. Why?
Each pie flavor has an allocated number for whole pies and by-the-slice sales. Sometimes it happens that we sell out of whole pies but sliced ones remain. We always encourage pre-ordering because it ensures a balance in the inventory to serve all customers who come in and enjoy a pie with coffee.

I'd like to serve pies at my next event or wedding. Could I make a large order?
Yes! Please contact us to discuss your next wedding or event.

I'd like host an event but I don't have room!
Let us know what kind of event your interested in hosting. We often host classes, popup shops, and private parties. We are happy to rent out our space and serve refreshments.
Send us a message.
If your interested in our catering services or reserving our space for a private party, please don't hesitate to call us or send a message below.
Our Phone: (814) 683-1000 Location: 146 W Erie St, Linesville PA 16424